Advertising Products - Microsite
Maximize awareness and brand impact of your campaign by sponsoring a microsite. The Microsite includes original and/or sponsor-contributed content, sponsor links, and at times, links to related wanita.netTM areas.
wanita.netTM Value Buy Package :
250,000 impressions Run of Network every month
Ad Banner Design (728x90pixel)
5-6 pages full design and production located within wanita.netTM server containing promotional material.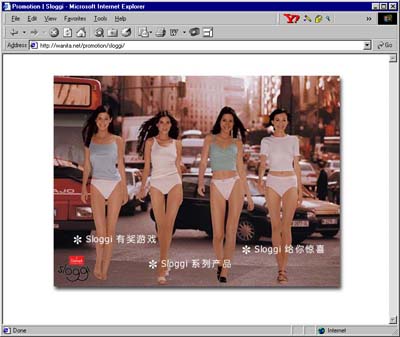 For more details, please e-mail info@wanita.net